Supporting under-developed communities, championing female entrepreneurs, diversifying and exploring the art world, oh, and producing the world's most covetable watches for millennials and their parents alike, Cartier is a fierce force to be reckoned with in 2019. At the head the beast is CEO Cyrille Vigneron.
"For us, the Fondation Cartier it's not about the art market or making something that is already known. We want to take the risk of exploring new things."
Q:

Your booth at SIHH is almost like entering an art fair, with all the secret different rooms to explore. I had goose bumps in my arms. The best was the Lucio Fontana inspiration with the Juste un Clou bracelets popping out of the textiles. Unbelievable.

A: We have to try different things. All of the windows are assembled one by one with our partner with each collection in mind. It's a design artistic inspiration.
Q:

Definitely.

A: The technology doesn't matter; it's what impression it gives you at the end. It's the feeling it gives you.
Q:

What are the three most valuable lessons you have learnt from the Cartier Woman's Initiative Award (CWIA)?

A: This award started twelve years ago in Deauville, within the Women's Forum Global Meeting. We decided to create the CWIA to reward women who are social entrepreneurs. The community of women we've met over the years is just incredible so we wanted to build a strong community of engaging women. Social entrepreneurship, which is businesses with social impact - so it's not for non-profit, it is for profit, but profit isn't the main goal – asks, what is the impact? We also support pure philanthropy. We supported Doctors Without Borders in Bangladesh and then, a year after, the community grew to 1.2 million people, and so we had come to a different stage. We needed to help build schools, build community buildings, build walls, to bring water, electricity. You have to recreate a kind of economy in there, so you have to support again, in a different way.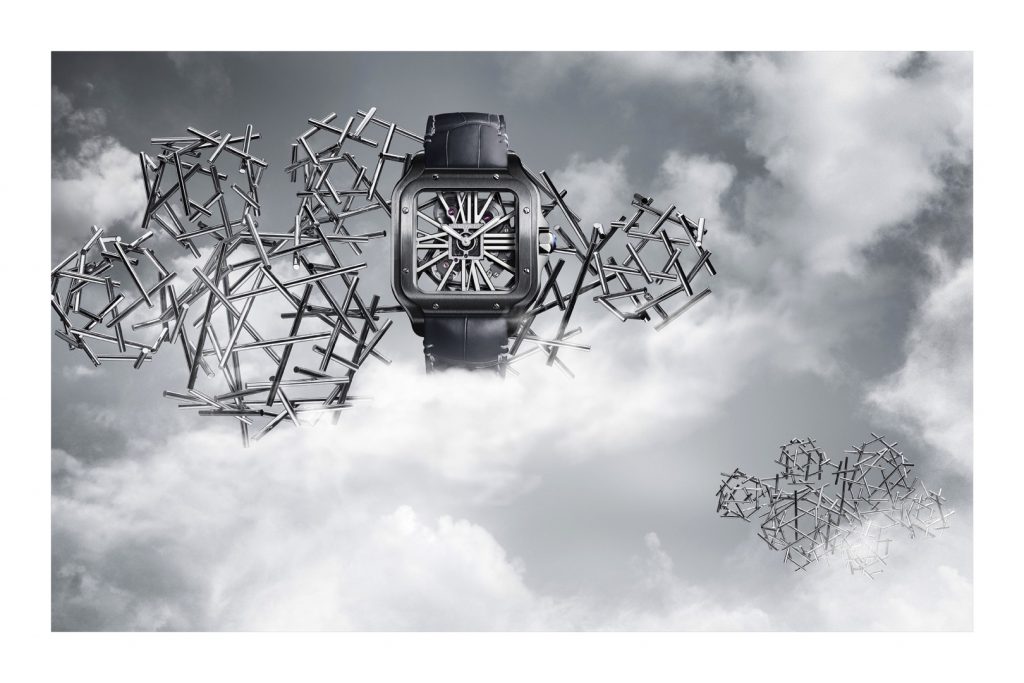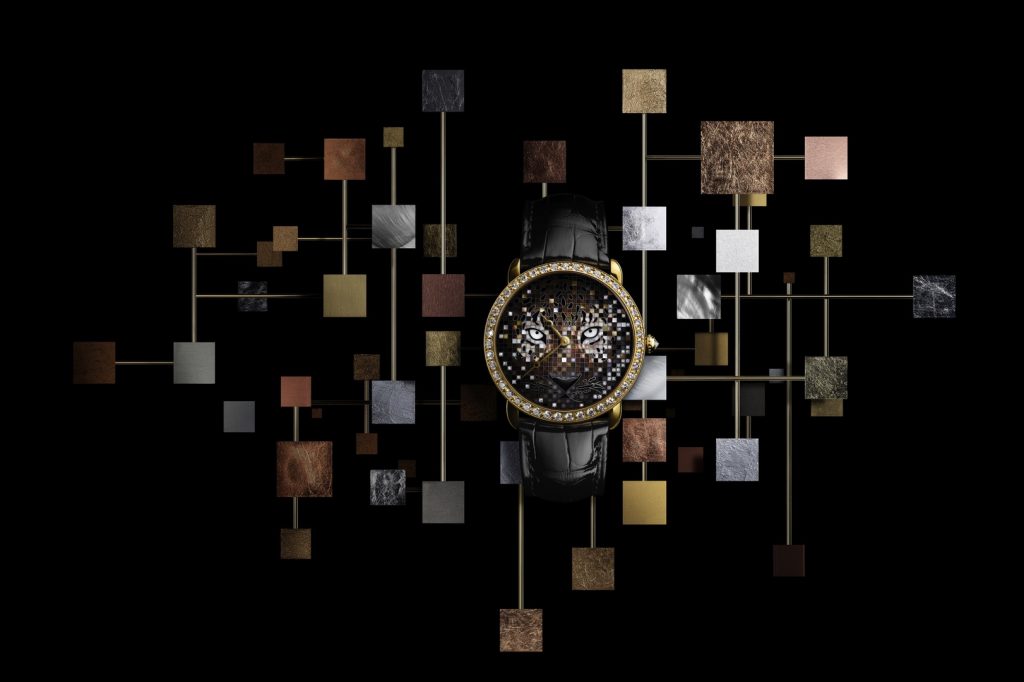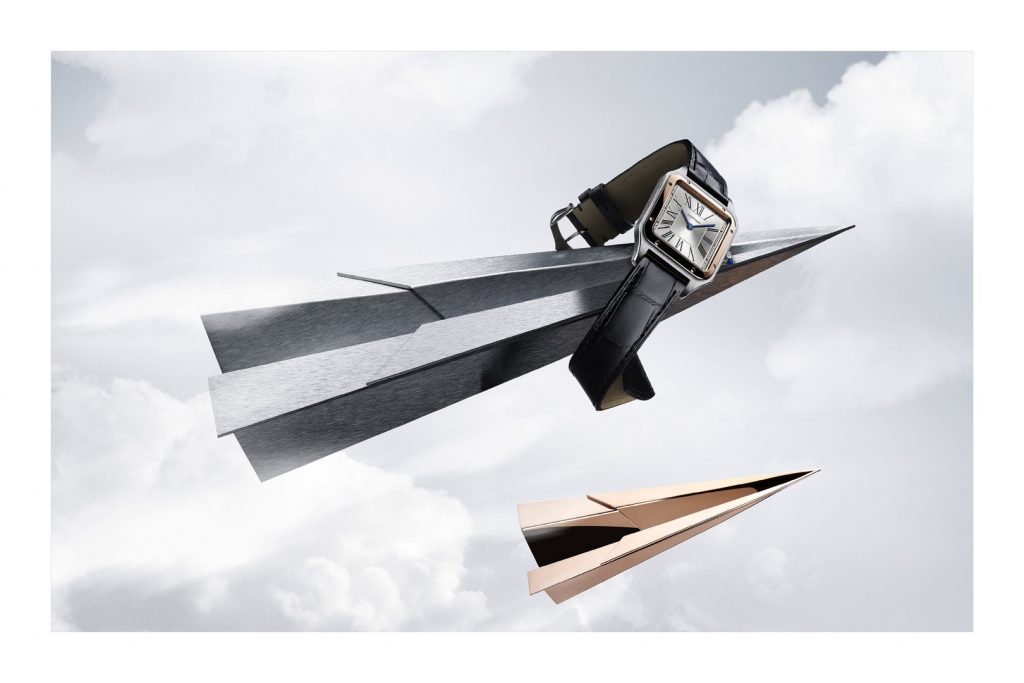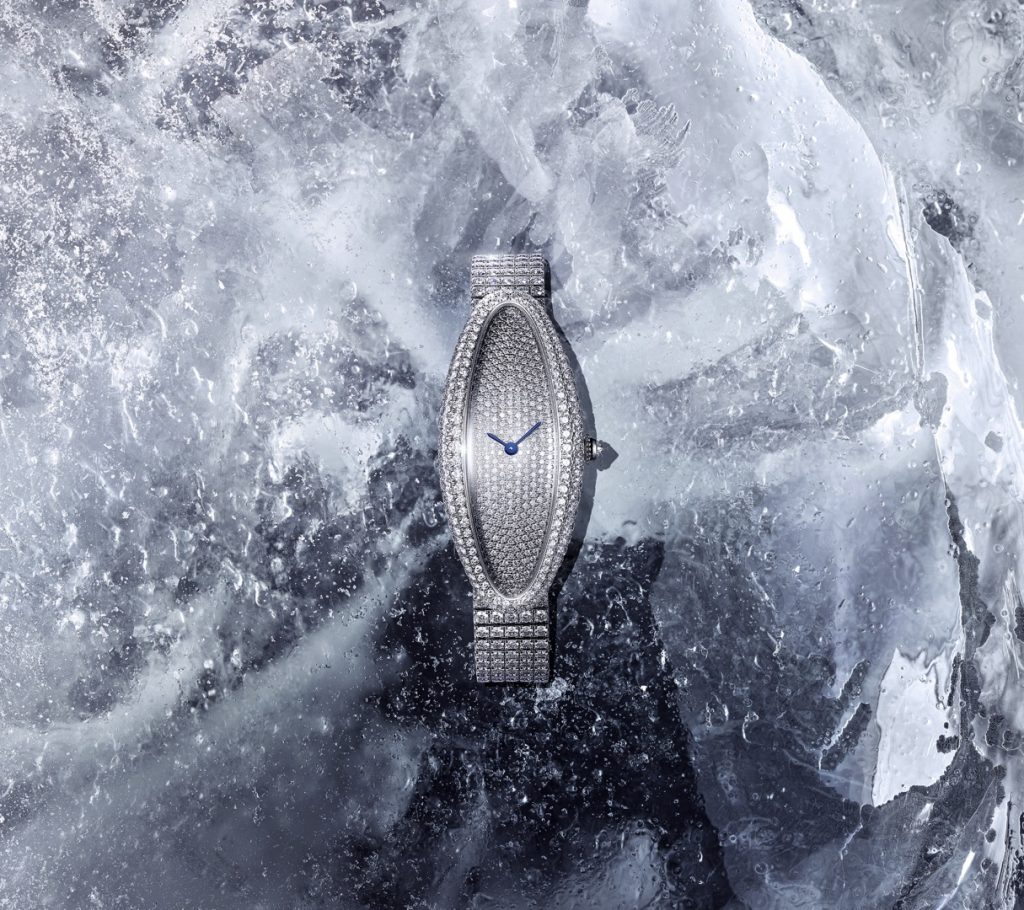 Q:

Microbusinesses…

A: Yes, by supporting microbusinesses like farmers; supporting people who have scooters with vans on the back to help farmers deliver food to schools, etc. Our programs encourage kids to go to school where parents know their kids will be fed. It also encourages local farmers. It's a combination of philanthropic and micro social economic entrepreneurship. Social impact driven companies can have an enormous impact. When we found this community we said we have to support and expand it. All the 21 finalists from all over the world, not just the winner, receive $30,000 and a scholarship to attend an INSEAD business program so they can make their business stronger.
Q:

That's incredible.

A: It's been a fantastic journey and 80 per cent percent of the businesses on the program are still in activity, after ten years, which for start-ups, is an incredible statistic. Last year, we found that a female entrepreneurs network was missing so we teamed up with TEDWomen and it's just a fantastic community of impressive and inspiring women.
Q:

You must have heard some incredible stories from these women…

A: We follow their stories during a one-week event when they talk about what they have done, and their personal stories and we stay in touch with them. There was an autistic woman from Spain last year; she also had dyslexia. She explained to us that she had a methodological program and tools to help young kids with dyslexia go beyond their handicap and join a normal educational system. She researched with a neuroscientist and found out that the brain patterns of those with dyslexia were the same, and it was not random. Those who have dyslexia have a switched pattern in their brain, making them all make the same mistakes. The mistakes dyslexic people make have an embedded program that their brain cannot crack. So she'd made a system of computer games that work on these patterns that can reprogram kids brains through gaming. Her story was so touching. So basically, what am I doing with my life (laughs)?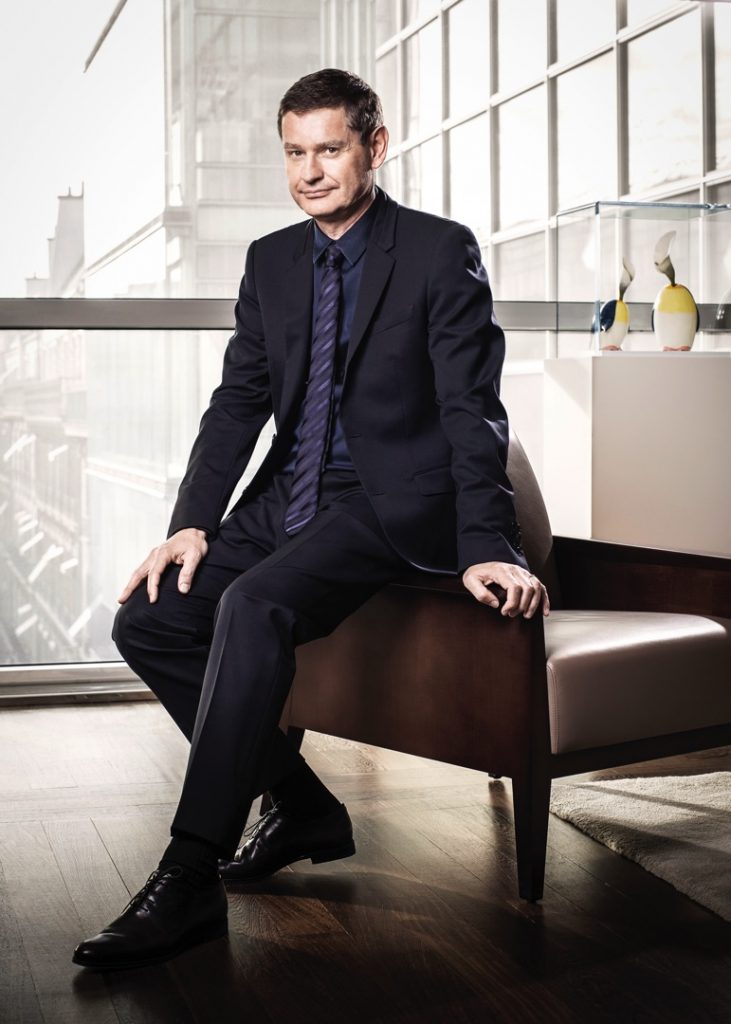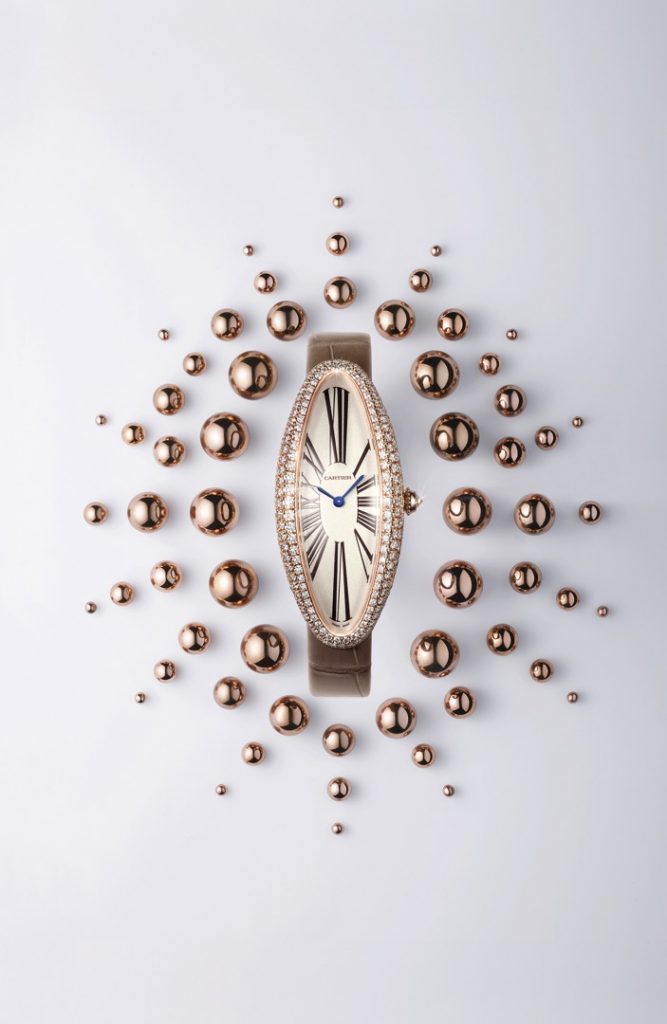 Q:

I wanted to ask you a little bit about the Fondation Cartier's and plans to expand?

A: This year we will be in San Francisco, to have more impact on the American community, and we hope we will be able to work on something even bigger in the future for 2021. Social impact driven companies can have an enormous impact. When we found this community we said we have to support and expand it. All the 21 finalists from all over the world, not just the winner, receive $30,000 and a scholarship to attend an INSEAD business program so they can make their business stronger.
Q:

How do you differentiate yourself from other foundations, like the Fondation Louis Vuitton and before La Fondation Pinault?

A: The concept is structurally different. The foundation LV has made a beautiful building, a piece of art in itself, and it is staging exhibitions and borrowing collections to exhibit. They are democratizing art, which is very good. Foundation Cartier pour L'Art Contemporain is something different. We don't care about art markets or what others are doing in a good way. It is important for us to identify talents wherever they are. So whether artists are known to the country or not, there is a collective purpose to work together. The current one: Southern Geometries is something that was never done before. The exhibition celebrates the wealth of color and diversity of styles in the geometric art of Latin America and it's shocking it hasn't be done before.
Q:

It was incredible

A: This exhibition united visual artists and explores topics that are current, in the world.
Q:

It is very avant-garde compared to the other Fondations.

A: We once curated a beautiful talk between Cédric Villani, the mathematician who is also a French politician, and Patti Smith. It was called the Bat Night because in the gardens of La Fondation Cartier in Paris, there are some bats and Villani said that you can identify different species by analyzing the patterns on them. We care for impact, we care for talent and we care for those who have something to say. For us it's not about the art market or making something that is already known. We want to take the risk of exploring new things.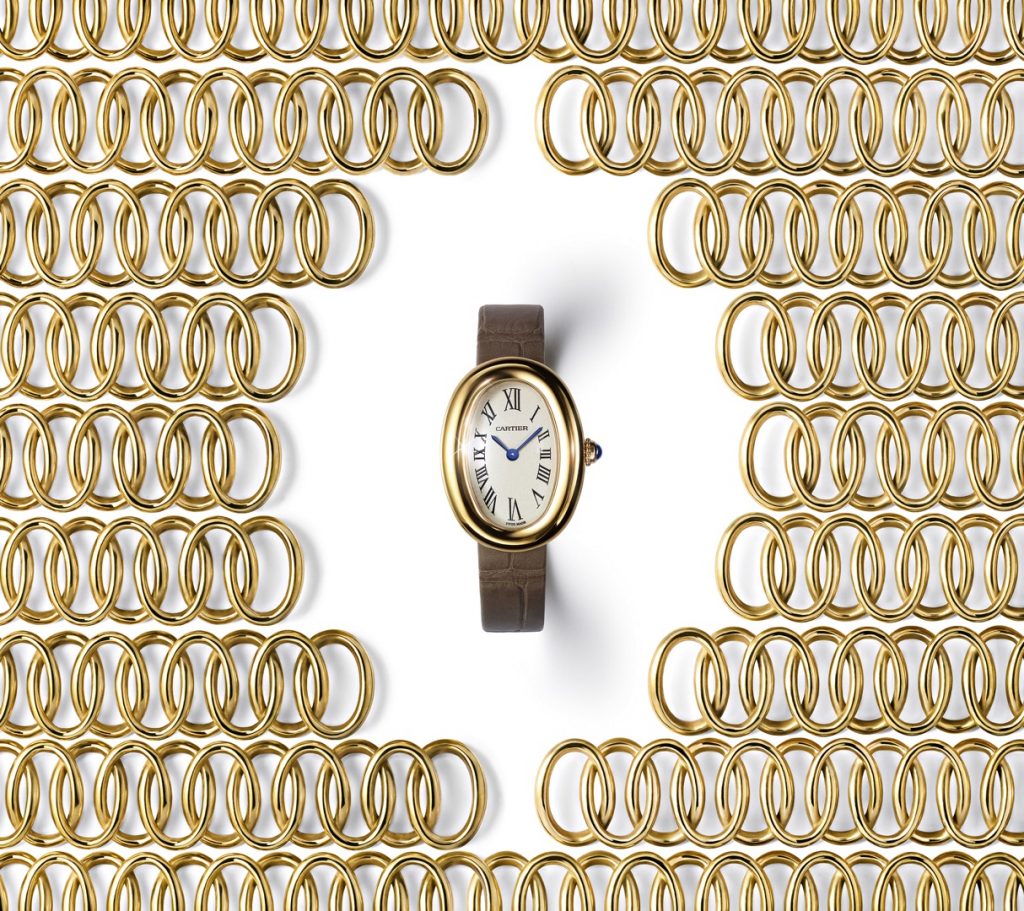 Q:

You said taking risks while exploring?

A: Taking things and exploring what is new and not going to make an exhibition with what is already known.
Q:

In your opinion, what attracts the consumer more? Cartier creating a completely brand new product or Cartier re-launching an old iconic product like the Panthère for instance?

A: I think you have to think about what you think is new and what do we think is important. The watch market has been addicted to the idea that you have to create novelties because customers expect something new. But in this world, nothing is really new; everything has been made before in some way. So what is most important for Cartier? The Panthère was made in 1983, and we always said why not 1992? The Santos that we re-launched last year was more like the Santos Galbé of the 1970s, and the Santos Dumont that we are launching this year is more like the one from 1905 but they are truly contemporary now. The mission of Cartier is not to say: "Do people want something new?". They want something beautiful, and something contemporary now. So we take the originals, the most beautiful and iconic pieces and ask if it is still relevant today. For the Santos Dumont, the model that existed 20 years ago is thinner and smaller, but now, people expect something more durable, so we have made another movement with a long lasting battery, which will live six years without service.
Q:

The new one is incredible!

A: It's a good price too. We had to make some innovations on the design, on the ergonomics, on comfort and durability, which are what people are expecting. Even though they came to the watch for the beautiful design first, they will take the rest for granted.
Q:

When I saw the Baignoires collection, I thought it was a contemporary collection, I didn't realize they were vintage watches from 1905.

A: Yes. The Cartier Tonneau watch was designed in 1906. Picasso and Igor Stravinsky both wore it in 1920 and you can see it is a contemporary classic shape. It could have been made now, ten years ago, even 100 years ago….
Q:

I also wanted to ask you about the Panthère cuff…

A: Interestingly both the Panthère and the Santos have touched a very young clientele. Since we have revisited our past, the clients have become younger. In a year and a half our millennial customers have increased by five per cent, which is a big shift…
Q:

The one I really liked is the Tank Chinoise.

A: The Tank Chinoise is from the Cartier Libre collection. Wit this collection, we have a lot more freedom. With Libre, anything is possible. I love it.
Q:

So elegant. And as my magazine is called Sorbet, my last question is what is your favorite Sorbet?

A: Yuzu.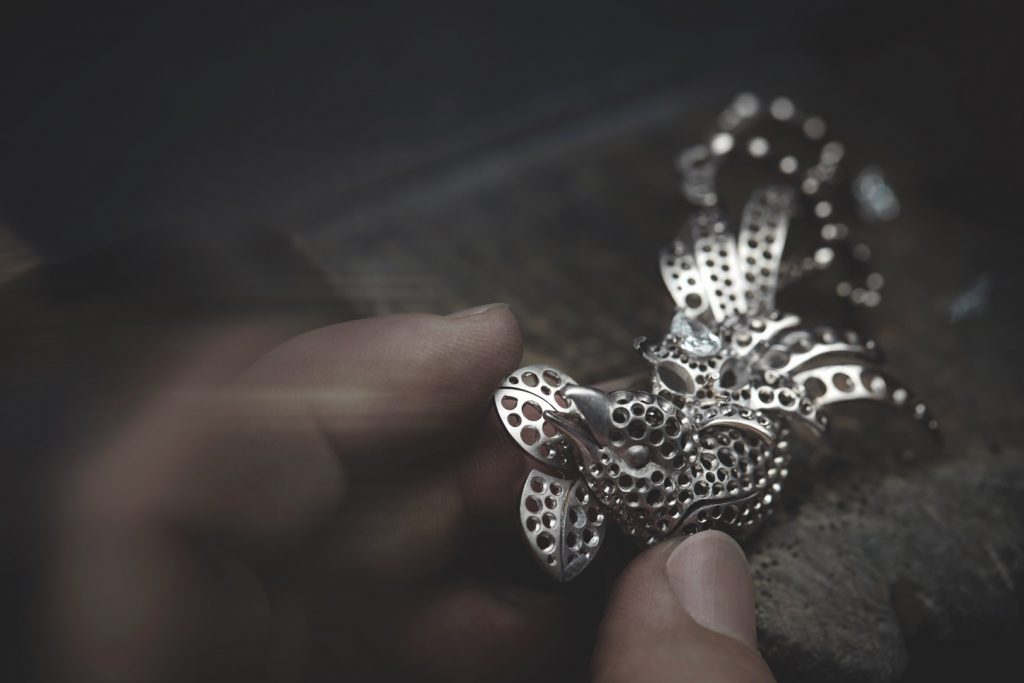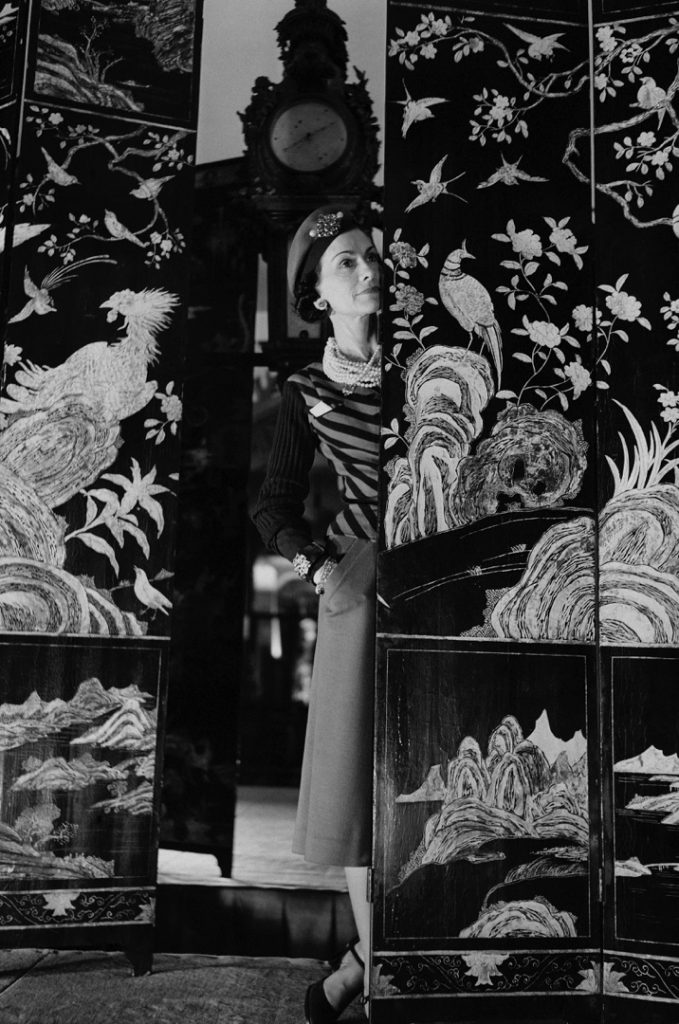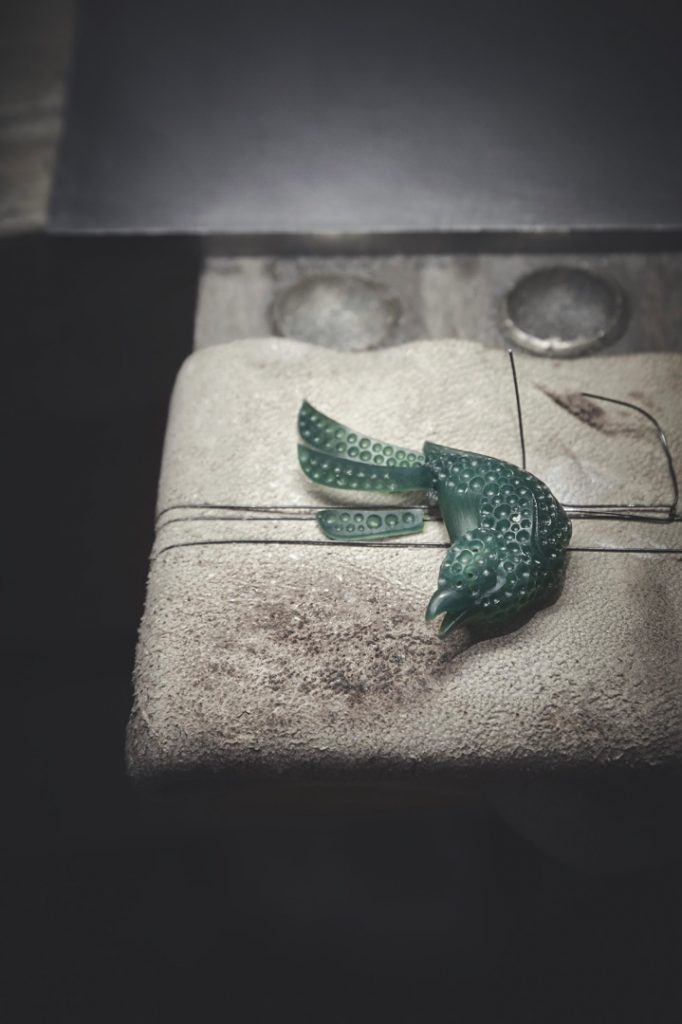 Q:

You're based in LA now, but do you go back to Saudi a lot?

A: Not as much as I want but I go and visit my mother as much as I can. I'm shooting a film in Saudi Arabia soon, called The Perfect Candidate. It'll be really different from what I last filmed in Saudi. Last time I couldn't be outside in public, I had to be in a van so not to be seen, so I shot everything from the back of a van. I don't think I'll be in the van anymore and it's been funded by Saudi's film fund so it'll definitely be easier. The locations are now more accessible, so it'll be a very different process. I hope to see more female directors and filmmakers and individual voices come from Saudi, I think it's time for that.
Q:

It's exciting to think about the art that will come from Saudi now that doors have been opened…

A: Yes absolutely I think Saudi is a very interesting place and I think we'll find lots of very interesting stories coming from the region. It's still very traditional and young people are trying to rebel against that a little so you find a lot of interesting stories when you have tension between modernity and tradition.