As Playboy magazine's first transgender Playmate of the Month, Ines Rau is a force to be reckoned with. Having just finished her debut book, Femme, out this month, the model is an active campaigner of transgender rights and an inspiration to many that reaches way beyond her 300,000 Instagram followers. Here she showcases the best of the Spring/Summer 2019 collection, each as unique as Ines, herself.
Q:

What does freedom means to you?

A: It is a very beautiful question. Freedom, for me, means to live in the present; To not think about the past, to not project yourself in the future, but to truly live in the present. It means to love yourself with no limits, to not judge yourself, and to not care at all about other people's judgments. This is the ultimate freedom.
Q:

How would you define yourself?

A: I would define myself as someone very brave, free, and passionate; someone real and a tad crazy. And crazy is good. You need to be crazy in life.
Q:

What is the difference between how people define you, and how you define yourself?

A: My friends and family would say that I am very brave, but mostly as someone who is very funny and real. I'm someone real, voila. In reality, and I do repeat this often, journalists love to represent me as a transgender model, but they are wrong. They should not define me like this. I say this often in interviews - being a transgender is a part of my life. It has been a transition and I do not define myself as a transgender person. I am a woman, and that is why I called my book, Femme (meaning woman in French). Being transgender is not a definition in itself. Being transgender, for me, is just part of my history. I am way more that just a transgender model. I am a woman, who appears to be as well, transgender, amongst many, many things.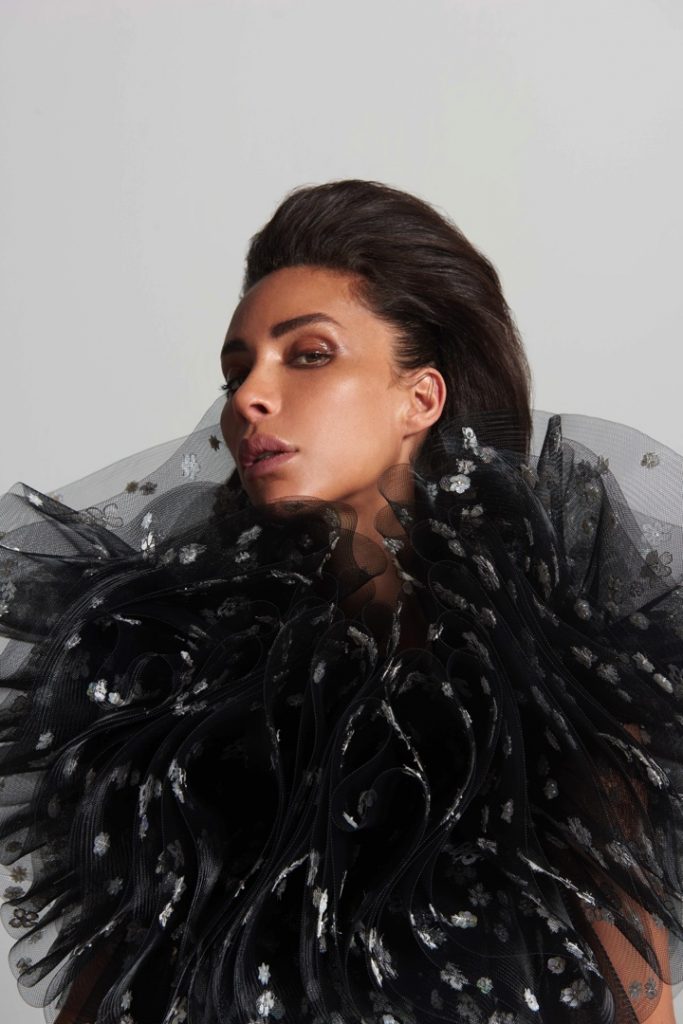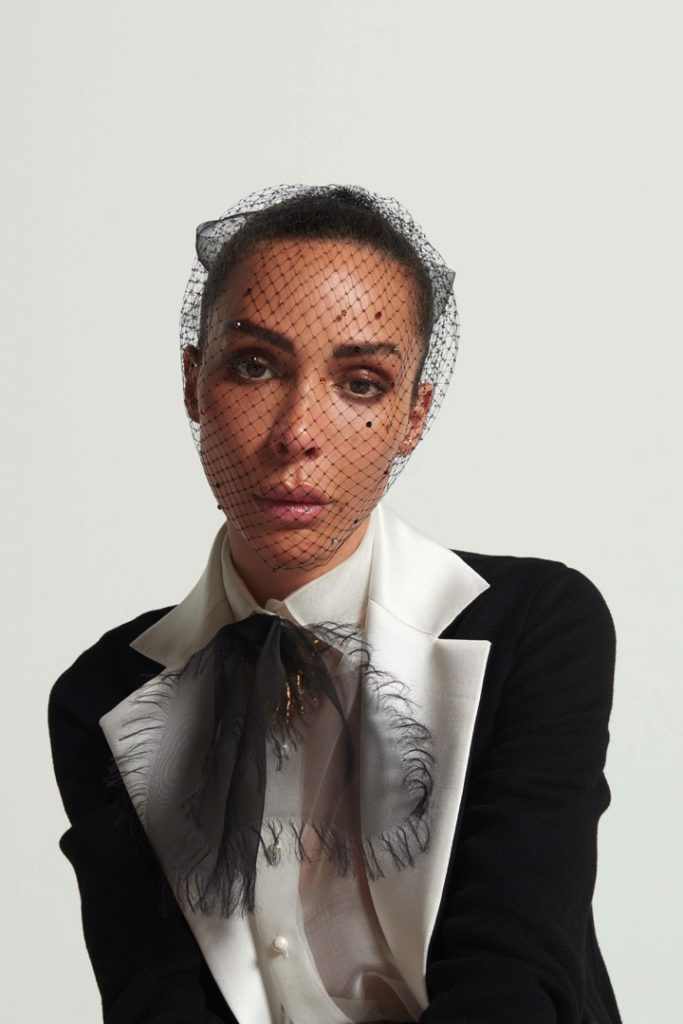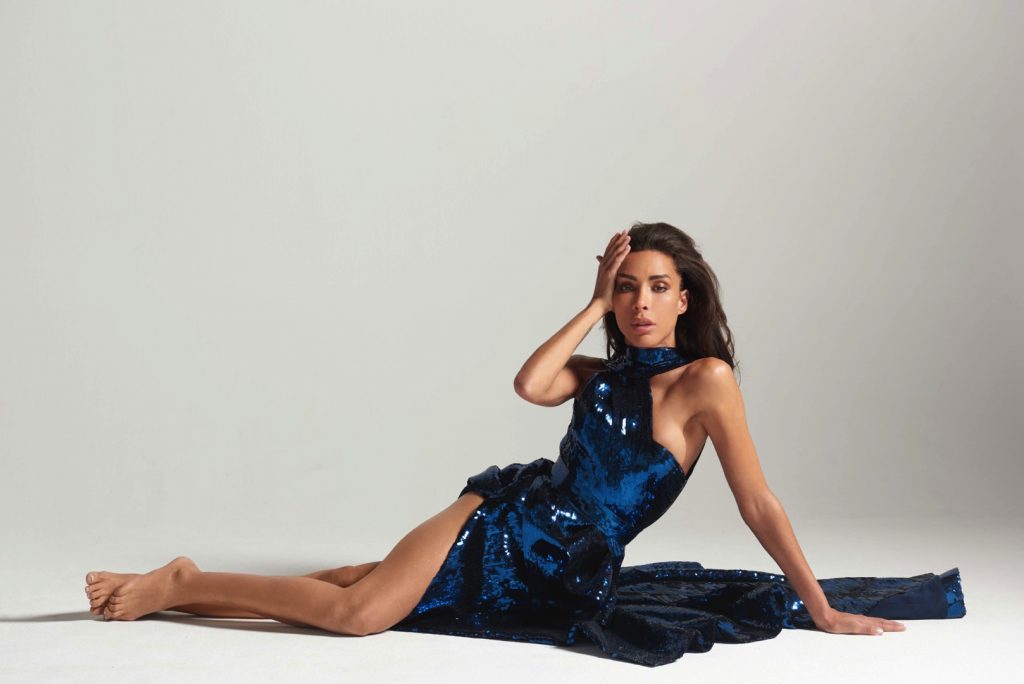 Q:

How does the word diversity inspire you?

A: I think we are living in a time where diversity is celebrated in the modeling industry as well as in many more industries, in cinema, culture etc… I think that it is good to do so and to keep celebrating it because people identify a lot to what they see in the media. They witness diversity in television, in magazines, and we are beginning to see different personalities with different weights, different sizes, different colors etc. The more people identify themselves, the more they will feel accepted, and therefore feel beautiful. I think it is truly a good thing. It is one of the positive changes in our society. Diversity. I am truly happy to be part of the diversity movement.
Q:

How important it is that the world gets more inclusive?

A: Everyone has the right to feel beautiful independent of their skin color, their weight, and their sexual orientation. It is important that diversity is present within the media, the modeling industry, the cinema or anywhere, because we need to identify today's heroes. It gives so much love and hope, knowing we are all normal. We cannot keep promoting a universal version of beauty, because the average person won't be able to identify with it. It's unfair, and it is not real life; it is not the real world. The world is so full of different styles and diverse perceptions of beauty.
"It is important that diversity is present in the media… people need to identify today's heroes. It gives so much love and hope, knowing we are all normal"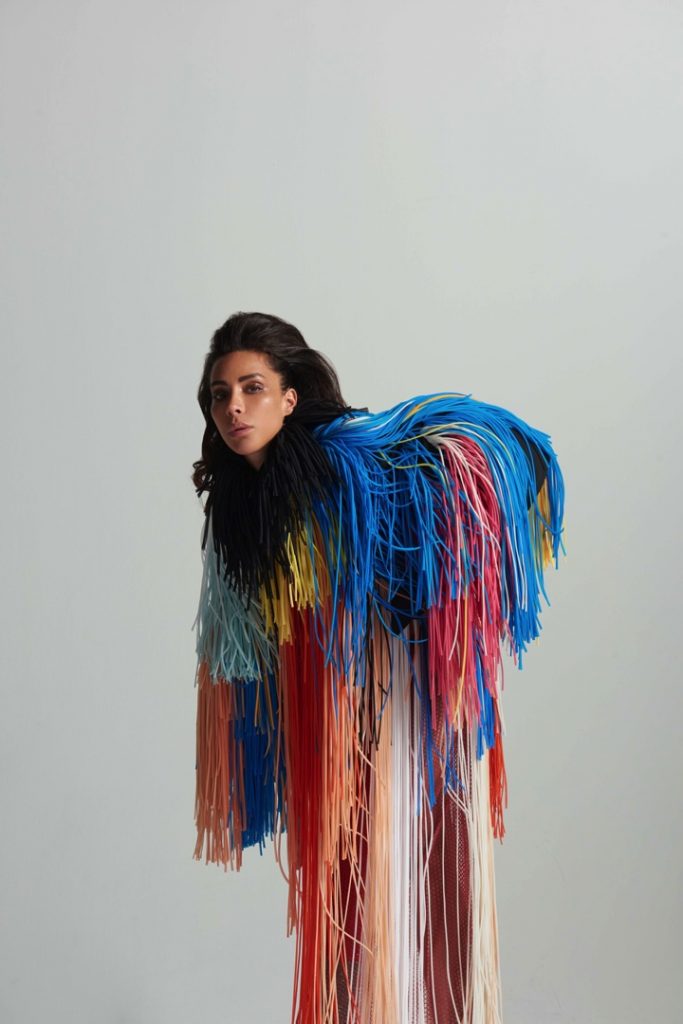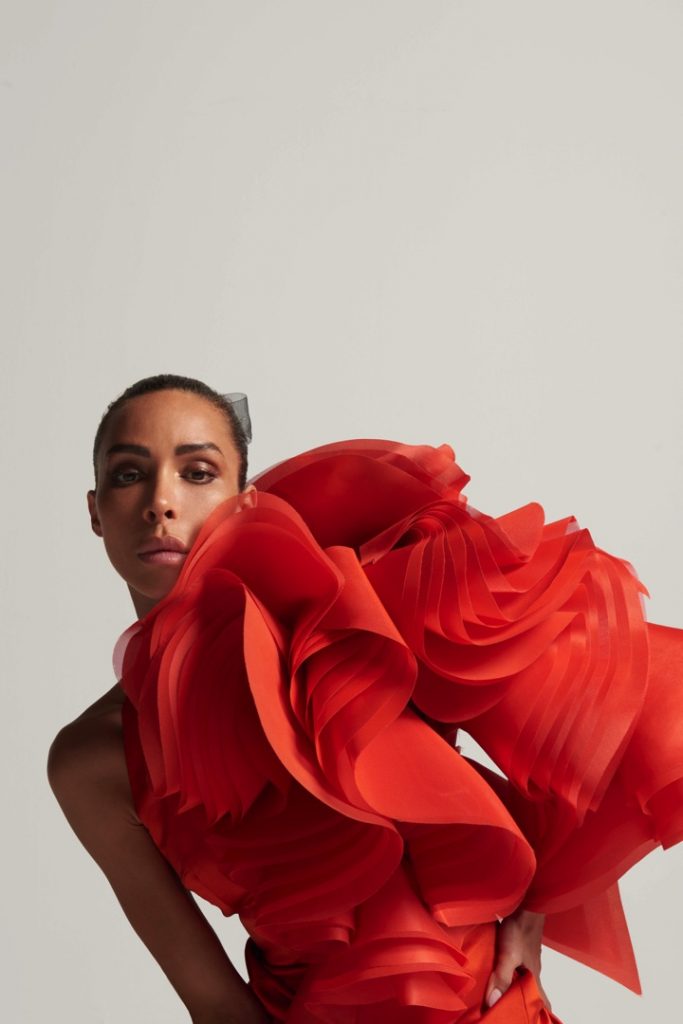 Q:

Can you tell us something about accepting yourself?

A: I do believe that the most important thing in life, before seeking someone else's approval, before seeking someone else's love, before seeking someone else's friendship, before seeking someone else's validation, is to validate yourself, love yourself, accept yourself. It is really my number one rule. Self-love. We are our own person until the day we die. We are the person we will wake up to everyday and we have to be the one person that loves ourselves before loving anyone else. I decided to love myself deeply, beyond what people think. That is why I have always owned my transition and the way I am. I love, love, love myself. That's my strength and what I advise to anyone. The secret of happiness is to love yourself deeply.
Q:

What do you not have any tolertance for?

A: If I had to choose one word I would say 'fuck you' to, I would choose the word judgment; the judgment you have on yourself and other people's judgments on you. I would tell them both to eff off.
Q:

What is your favorite sorbet?

A: My favorite sorbet? Rapsberry.