Despite being a car company, Lexus are fully integrated into the design world with their long-running Lexus Design Award to support up-and-coming young designers, and a presence at some of the world's most prestigious design fairs. In December, the luxury Japanese automotive company debuted at Design Miami art fair, presenting their latest concept, the LF-1 Limitless – a technologically advanced super car breaking the boundaries of design. Sorbet sat down with Lexus International President, Yoshihiro Sawa, to talk about the synergy between the car company and the design industry.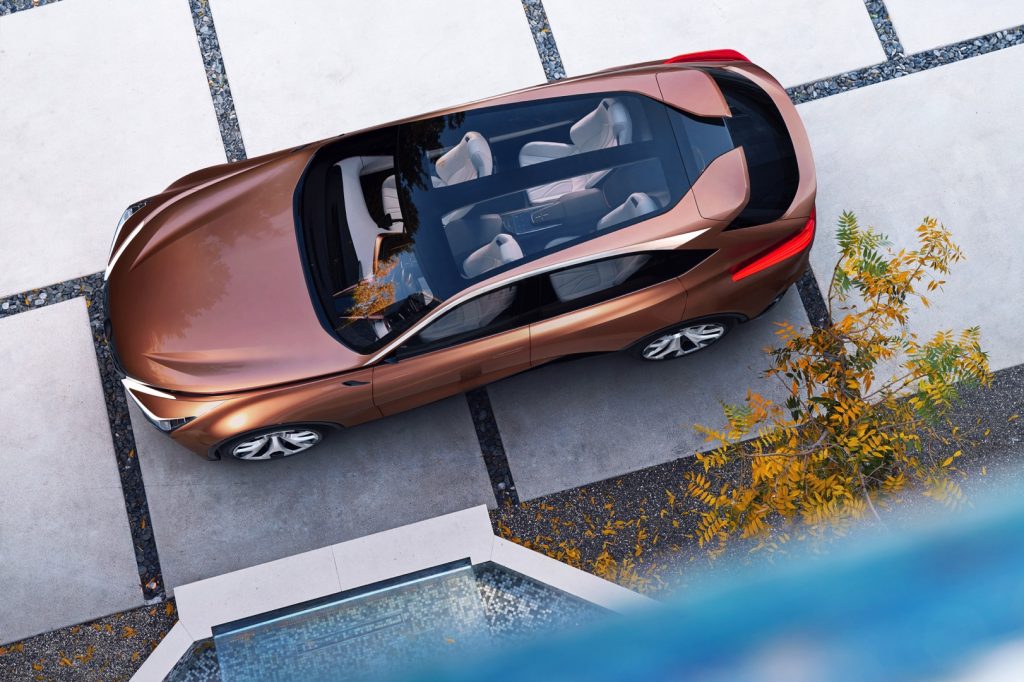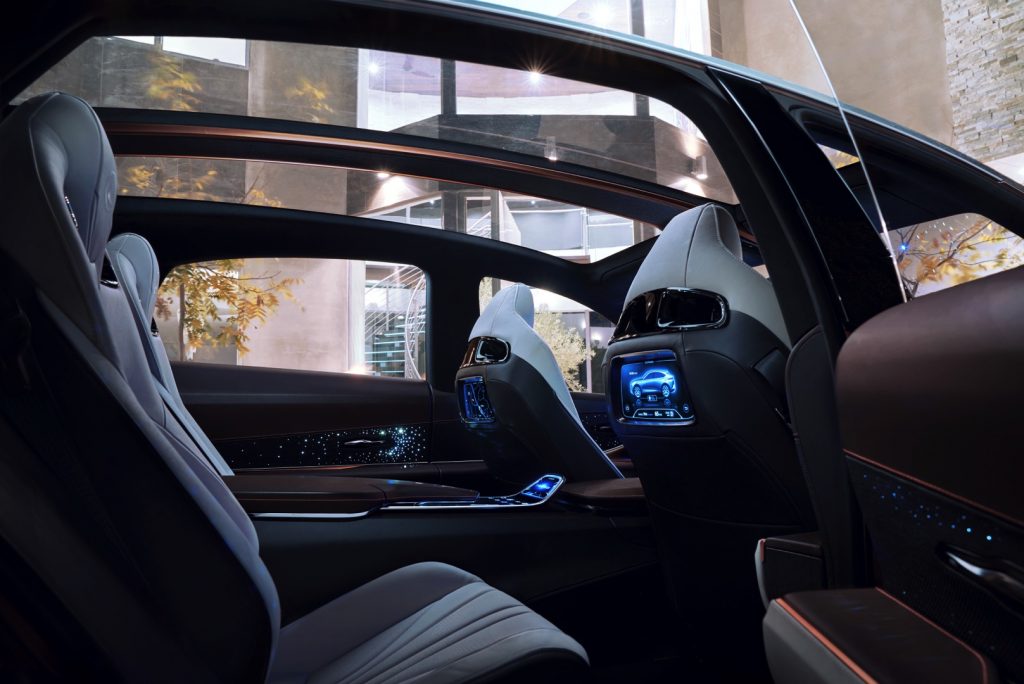 Q:

One of your brand ethos's is to incorporate a human connection into your design, as a car company, how do you do that?

A: I left the design department a few years ago so I'm not the right person to explain the design, however through my experience communication is very important because we are faced with different cultures, or people with different opinions and different technologies. It's good to talk to people to learn and discover new ways of thinking. Design is all about evolution so we need to communicate. The designer also connects the customer to the industry in a beautiful way, so I think only the people that have a different way of thinking are essential to design. If you loose that type of attitude it's very difficult to create something. It's the same in marketing, or creating concepts, it's the same – you have to think in a very unique way.
Q:

For you, as President at Lexus, why is it so important to have a presence at design fairs like Design Miami?

A: We sell a luxury lifestyle, so in order to make a better lifestyle; design thinking is a key point. That's why we support the design world globally. For example, when we started working with young and up-coming designers in Milan 11 years ago, then they were new. Now, they're very famous designers in the industry. At that time, they were starting out but now they are giants; we grew together. Today they create a better society in design and in life, so it's important that we grow together. The designers that we work with really understand our philosophy, and that's why the relationship between us, Lexus and design, has been so successful.
Q:

You seem to have an eye for picking out very young designers that are talented and go on to do great things. What are you looking for in young designers?

A: It's difficult to judge which person is suitable, but when we plan an installation project we look at their way of thinking and for some reason, it's worked well so far. There is no secret. First we explain our philosophy and if they understand and they can express their work in a similar way, it's a perfect match. It goes back to communication. We have been present at Salone des Mobile in Milan since 2005, and started the Lexus Design Award, to support young talent, in 2013, and this has produced some incredible talent. We love supporting design in this way.
Q:

You also offer a mentorship for young designers?

A: Up-coming, very young designers need a mentorship and support to encourage their abilities and we provide programs and financial support for young talent to flourish. We can also introduce them to very famous designers and connect them, which is very important for a young designer. British architect Sir David Adjaye - he was on the panel for the Lexus Design Competition last year, so as a young designer, having access to someone like that is invaluable. Just providing finance to young designers is not enough; connections are really important too and that's what we hope to achieve.
Q:

The LF-1 Limitless Concept car, the exciting design prototype you presented at Design Miami 2018 in December; for you as a business, what needs to happen for that car to go into production? Do you look at the reaction from the design fair?

A: Yes we do; it depends on several factors. We look at the reaction of the audience, yes. Take the LC 500c for instance. Originally there was no plan to produce that, but the reaction we got was great. After we presented it, many top dealerships ask our permission to make it real, and it was only then that we decided to put the car into production. So, sometimes we introduce a concept car to gage the reaction of the people. If there is no reaction or if it's very quiet, then we wouldn't put the car into production.
Q:

Looking forward to the future, there's so much talk about automated cars and Tesla seems to be pushing boundaries with design and cars. How, as a business, do you react to this?

A: Automated cars will come, definitely, and we are working on them too. However, we believe that automated conditions and driving conditions should coexist together. People are selfish, and sometimes people want to drive by themselves but sometimes they don't. If you are really tired, you don't want to drive. In that case, an automated system would be ideal. But if you are excited to drive, then you have the choice – and we can develop two things – a system that is fun to drive but you have the option to be driven too. That is the challenge but also how you create a luxury lifestyle – by having a choice. New technology, like automated and A.I, I believe should be hidden, subtle and design focused. It needs to be easy to use. Driving should be emotional, that is very important for us.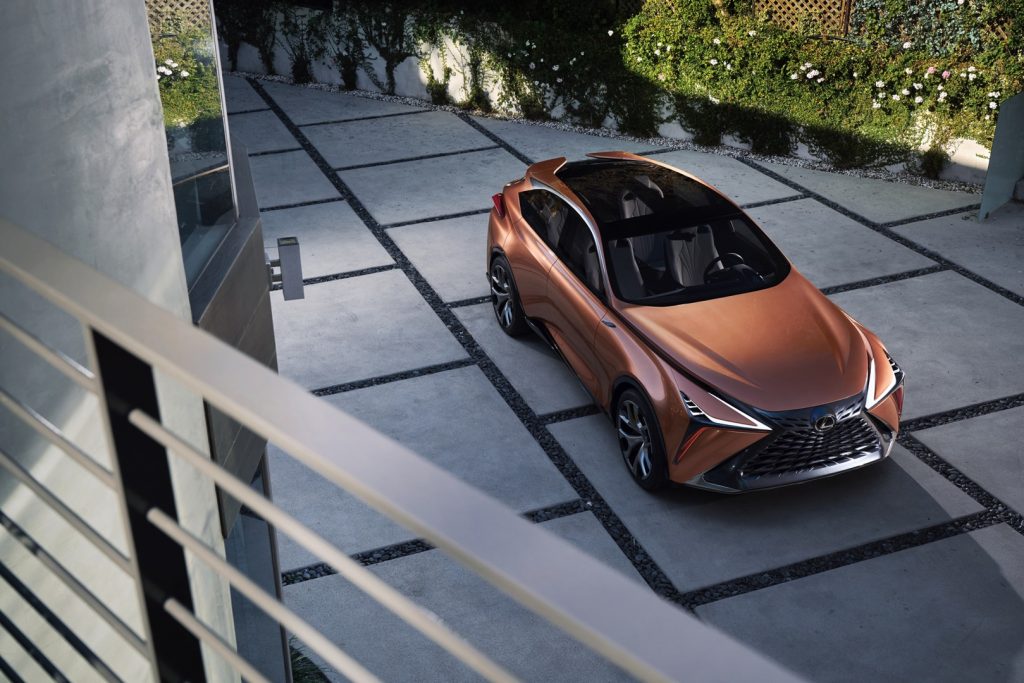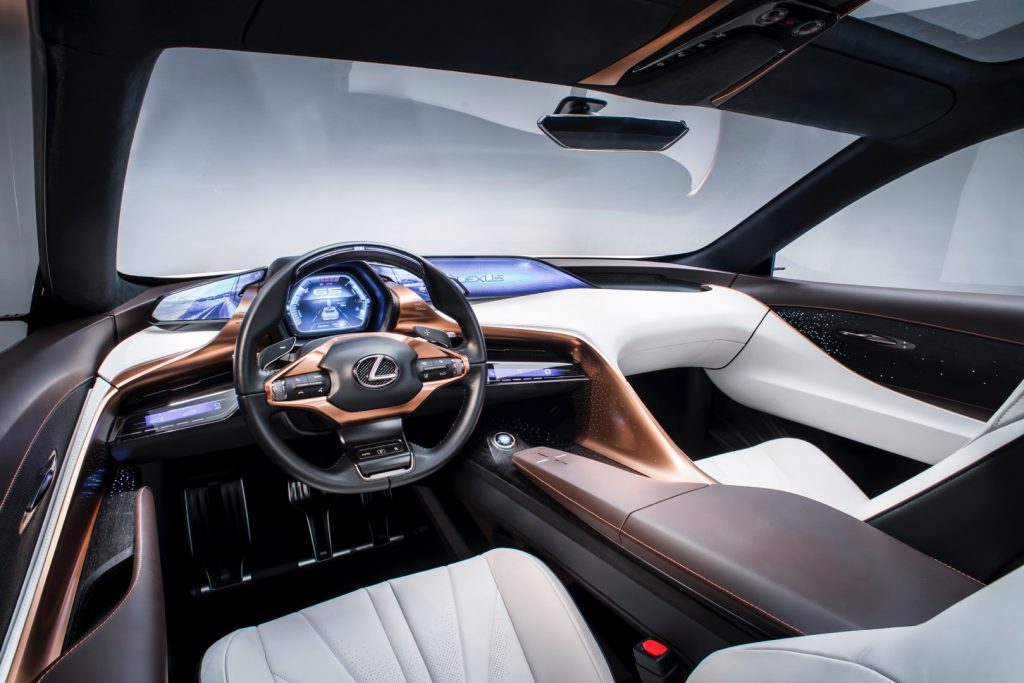 Q:

I know for Lexus, the future is Limitless, but what's next?

A: We never stop challenging ourselves, we also like to push the boundaries of design with every car that we do. With other luxury brands, their design team is very consistent with everything that they do, but in our case, each car has their own individual character and design; even the interiors are different from car to car. From a distance, a brand looks like Lexus, but when you get into the car; when you sit in the front seat, you can feel that it is Lexus. This is our way. In order to do that, with every project we have to do something new which is very tough. It's a challenge to continuously do something new, but we never stop accepting challenges.